By Yoga Digest.
You will be the same person in five years as you are today except for the people you meet and the books you read. So no pressure but, if you are looking for enlightenment, guidance, transformation, self-study, awareness and growth, start with this list! These are our top picks of what to read if you are ready to be the best version of you. We even included a selection for our young readers, or one you can share with the little ones in your commitment to wisdom and evolution. This list includes playfulness and a light heart as well as some very deep soul searching and chakra work. Reading is to the mind what exercise is to the body!
The ABCs of Yoga for Kids Around the World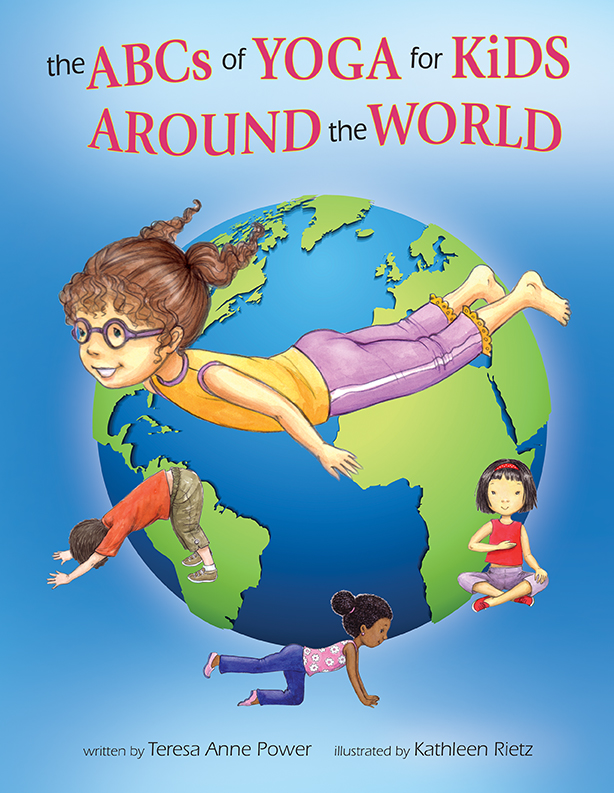 The ABCs of Yoga for Kids Around the World is the newest title in the international bestselling kids' yoga series, The ABCs of Yoga for Kids. Written by acclaimed yoga expert and Kids' Yoga Day founder, Teresa Anne Power, this beautifully illustrated hardcover book is a wonderful read-aloud for parents/educators and children. It takes readers on a fun-filled tour of 32 countries, sharing kid-friendly facts about each, as well as teaching simple yoga poses suitable for children of all ages and athletic abilities. This book also introduces to the alphabet and how to say 'hello" in the language of each country represented.
aim true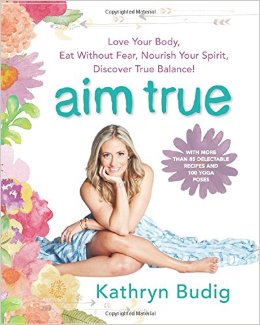 Must Have Guide for Yogis
In Aim True, Budig extends her empowering message beyond the mat. Life is an adventure that is meant to be explored, challenged, and fully lived. The best part? When you approach life with an open mind and heart, the possibilities are endless. Allow Budig to be your guide along the journey with yoga sequences, recipes, meditation, homeopathic self care and more! Whether your goal is to love who you are right now, reshape the way you view food, develop a meditation practice, or discover new ways to embrace the great balancing act that is life, this holistic approach to yoga, diet, and mindfulness has something for you. Filled with vibrant photographs and whimsical illustrations, this guide is as beautiful as it is life-changing.
Meditate Your Weight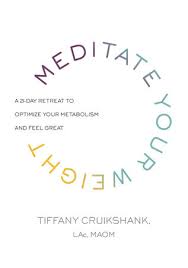 Internationally renowned master yoga teacher, and meditation, health and wellness expert, Tiffany Cruikshank (Lac, MAOM) offers an exciting way to use meditation: to lose weight and revamp your body-brain relationship with Meditate Your Weight. This book provides a daily meditation program to guide you through various mental obstacles and poor habits and behaviors that stand in the way of positive body image and living a healthy life. Meditate Your Weight will help retrain your brain to rid your life of unhealthy mental habits, calm your nervous system, and maximize your mind's role in a healthy metabolism.
Read the full list of Yoga Digest's best reads here.